We are adding new things to our shop everyday
beads you could only dream of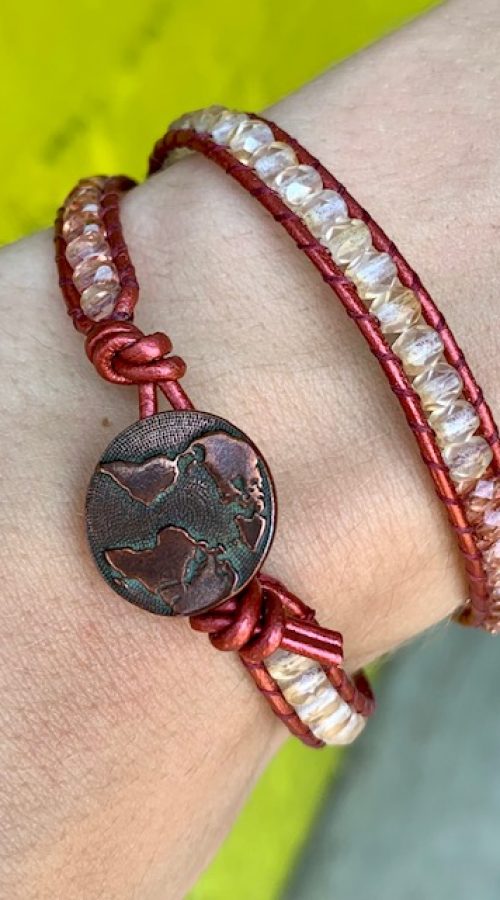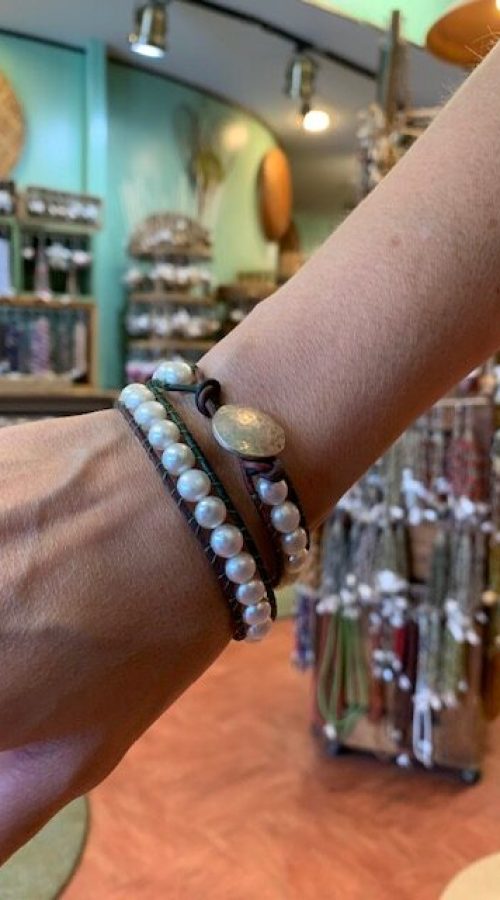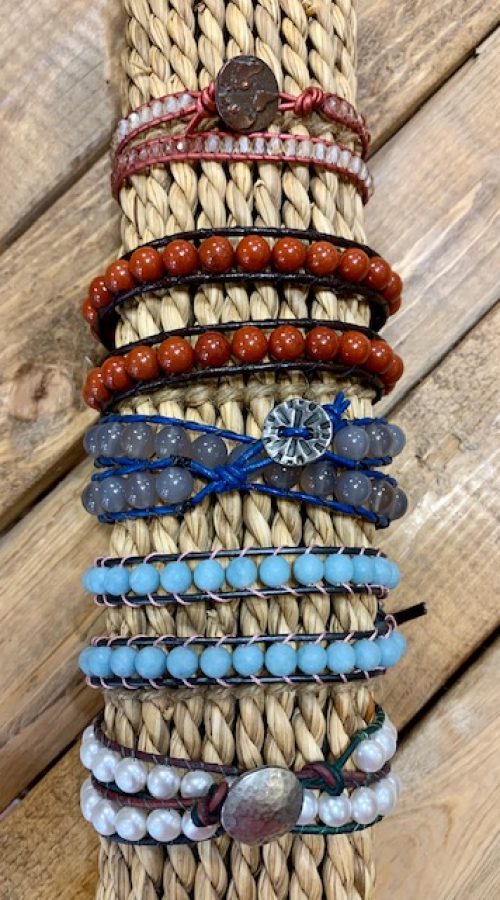 We are a third generation small business that started in 1985 as a jewelry store and now have one of the largest jewelry supplies selections in United States.
If you are planning a trip to Richmond VA you'll have to stop by our store in Carytown.
Find Us at
3322 W Cary Street Richmond, VA 23221 
Open 
11-6pm, Tuesday- Saturday
12-5pm, Sunday
Call us at (804) 355-6118
Here are some of Our Classes
Give us a call to sign up!
Our semi precious stone collection is huge and there is no way to list it all, you'll just have to see it in person.
We have a huge selection of glass beads, including ceramic and blown glass